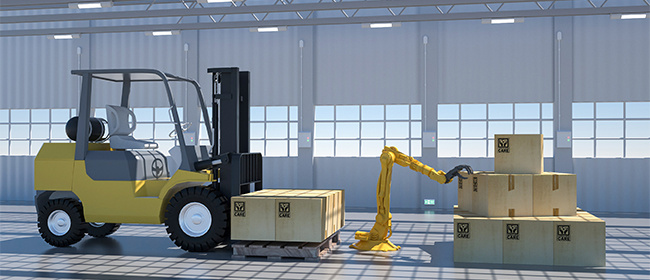 ▷
Shelf design, professional disassembly and assembly; testing equipment, etc. need a professional team for construction.
▷
One-stop dismantling, transportation, location, installation, testing, cleaning and other all-inclusive services from door to table, and precise road survey plan and road survey to ensure relocation
The successful completion of the construction.
▷
The world's largest producer of rolling bearings.


Copyright © 2023上海邦达隆飞物流有限公司 All Rights Reserved
沪ICP备09012088号

沪公网安备 31010702007080号