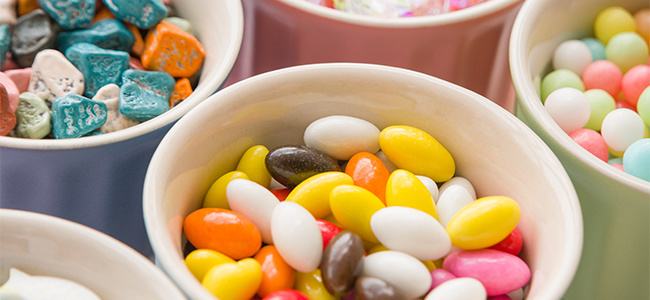 ▷
The light season is obvious, the customs clearance time is long, the sales channel needs to cover the second and third tier cities, and the distribution is difficult.
▷
To provide customers with accurate program design, covering foreign procurement, international transportation, factory logistics, warehouse transfer, RDC distribution,
The peak season front warehouse, to ensure the rapid distribution of sales channels, shorten the distribution time.
▷
Danish royal royal biscuits, famous American toy company, Italian candy production factory.


Copyright © 2023上海邦达隆飞物流有限公司 All Rights Reserved
沪ICP备09012088号

沪公网安备 31010702007080号