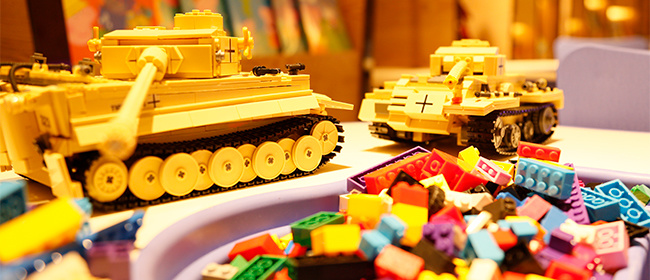 Customer pain points
▷
Long time limit, damage, opaque information, difficult distribution of warehouses and business circles, etc.
Our advantage
Pillars sign in and pay attention to the person's plan, cloud warehouse, commodity inspection, air inspection and sea release.
Achievements
The volume of the bonded area in the area is 30000 cubic meters, and the warehouse outside the area is 6000 cubic meters. Highway shipments: 1000-3000 cubic meters per month (peak and trough).


Copyright © 2023上海邦达隆飞物流有限公司 All Rights Reserved
沪ICP备09012088号

沪公网安备 31010702007080号