[Company News] B- LINK | Warmly Welcome PVM China Supply Chain Leaders to Visit Our Chongqing RDC for Exchange and Inspection
---
Release time:2019-10-29 13:24
On October 25, 2019, PVM China Supply Chain Director Felipe Correa visited RDC of Bundalongfei Chongqing Branch for exchange and inspection guidance.
2October 25, 019, Director of Supply Chain, PVM ChinaFelipeStrapComeBondaLongfei Chongqing BranchRDCCommunicationInspectionGuidance.
October 25, 2019, Supply Chain Director, PVM ChinaFelipe Correa携LogisticsDepartmentLinManagerOne lineComeBondalongfei Chongqing BranchRDC AC InspectionGuidance.
Yan Peng, general manager of B- LINK, together with Emily, director of international department, Haven, vice president of Chongqing branch and Mark, manager of PVM project departmentJoint reception and accompanying communication.
In the process of communication,Vice President of Chongqing Branch Haven and PVM Project Manager MarkToFelipeStrapintroduced in detailThree-dimensional warehouse high shelf goods storage and daily managementAs well as the temporary plane warehouse cargo management and start-up operations, focusing on the introductionStereo binhigh shelfThe height and storage position are designed strictly according to the product, which increases the space utilization rate, improves the operation efficiency and effectively controls the advantages of storage cost.Felipe CorreaRight.Our warehouse management and service level has given a high degree of recognition and evaluation.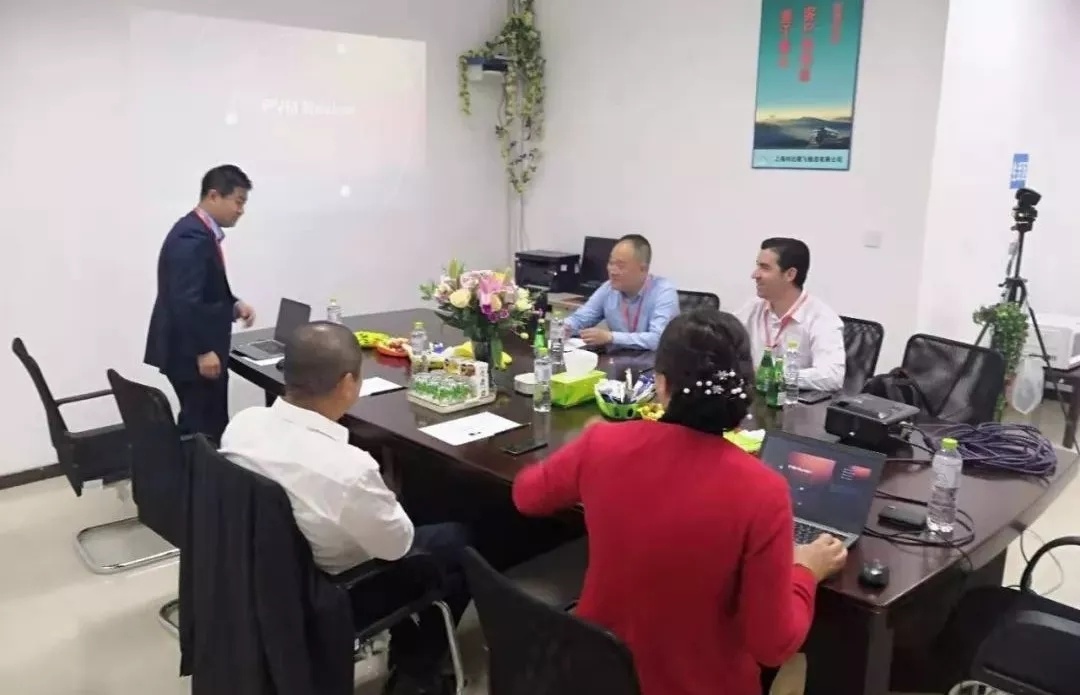 At the same time, International Director Emily gave Felipe Correa a comprehensive introduction to Bondarongfei's services and advantages;Felipe Correa fully affirmed our strength in providing quality services to our customers!General Manager Yan Peng said that our company will adhere to the principle of customer demand as the first priority, as always for PVM to do a good job in supply chain services, to achieve a win-win situation.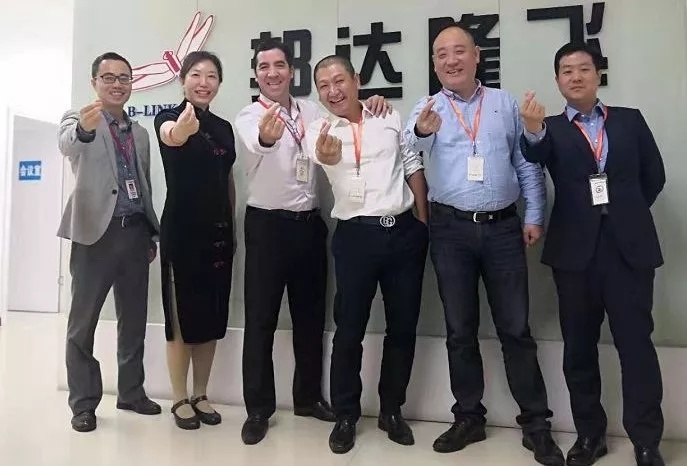 Small series:"Solve customer pain points and exceed customer expectations", Bondarongfei has been working hard!
---