[Enterprise News] B- LINK Good News | General Manager Mr. Yan Peng Won the 2nd Shanghai Vocational Education News Figure Award
---
Release time:2020-12-10 15:21
Congratulations to Mr. Yan Peng, General Manager, for winning the 2nd Shanghai Vocational Education Journalism Award.
Congratulations to General Manager Mr. Yan Peng for winning the 2nd Shanghai Vocational Education News Figure Award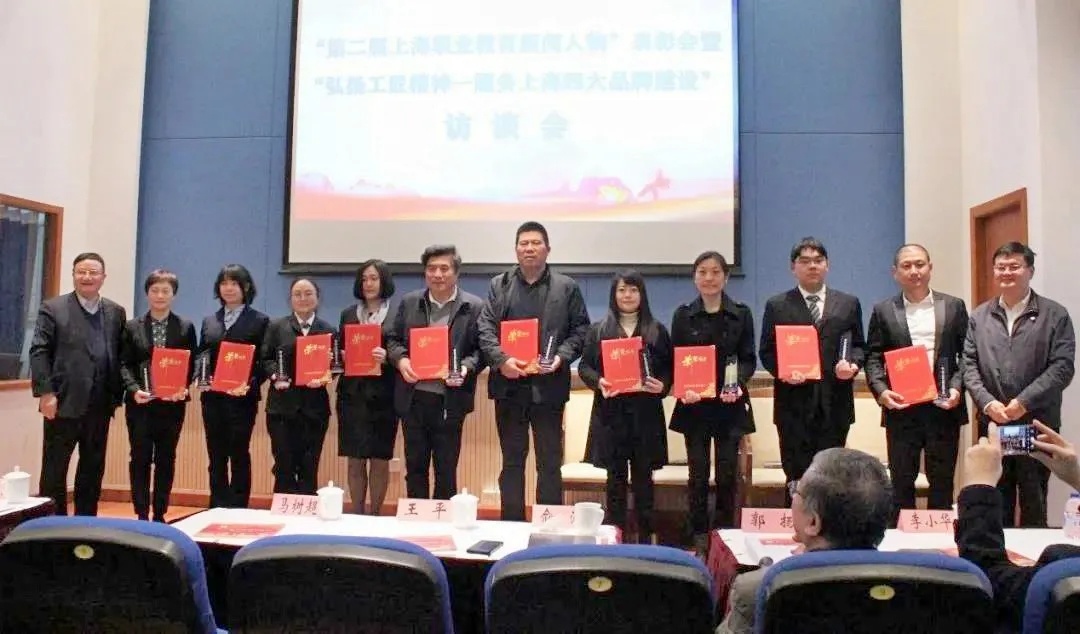 On December 5, 2020, the "Second Shanghai Vocational Education News Figures" Commendation Meeting and "Promoting the Spirit of Craftsmanship-Serving the Construction of Shanghai's Four Major Brands" were held. At the commendation meeting, Yan always was the only one of the 10 winners from the enterprise. Shanghai Bangdarongfei Logistics Co., Ltd., founded by him, joined Shanghai Transportation Logistics Vocational Education Group in 2009, leading enterprises to actively carry out school-enterprise cooperation, and successively established cooperative relations with many colleges and universities in Shanghai. it has opened up more than 40 enterprise workplace courses and various logistics scene experience and teaching courses, and trained a number of high-quality and highly skilled transportation logistics talents to meet the needs of employers. In the interview held after the commendation meeting on "carrying forward the spirit of craftsmanship-serving the construction of Shanghai's four major brands", General Manager Yan came to the stage to tell the story of his mental journey.
Mr. Yan shared the original intention of actively promoting school-enterprise cooperation, creating "soft landing" opportunities for students, and providing students with the transition from theoretical knowledge to job work. At the same time, in view of the future development direction of industry-education joint development, enterprises will spare no effort to provide more training opportunities, constantly iteratively update the vocational education curriculum system, and cultivate more useful talents for the society.
---