[Company News] Warmly Congratulate | B- LINK on being awarded the vice-chairman unit of the Industry-Education Integration Professional Committee of Shanghai Logistics Association
---
Release time:2021-05-17 16:26
B- LINK was awarded the vice-chairman unit of the professional committee of production and education integration of Shanghai logistics association.
B- Link was awarded the Shanghai Logistics Association
Industry-Education Integration Professional Committee Vice Chairman Unit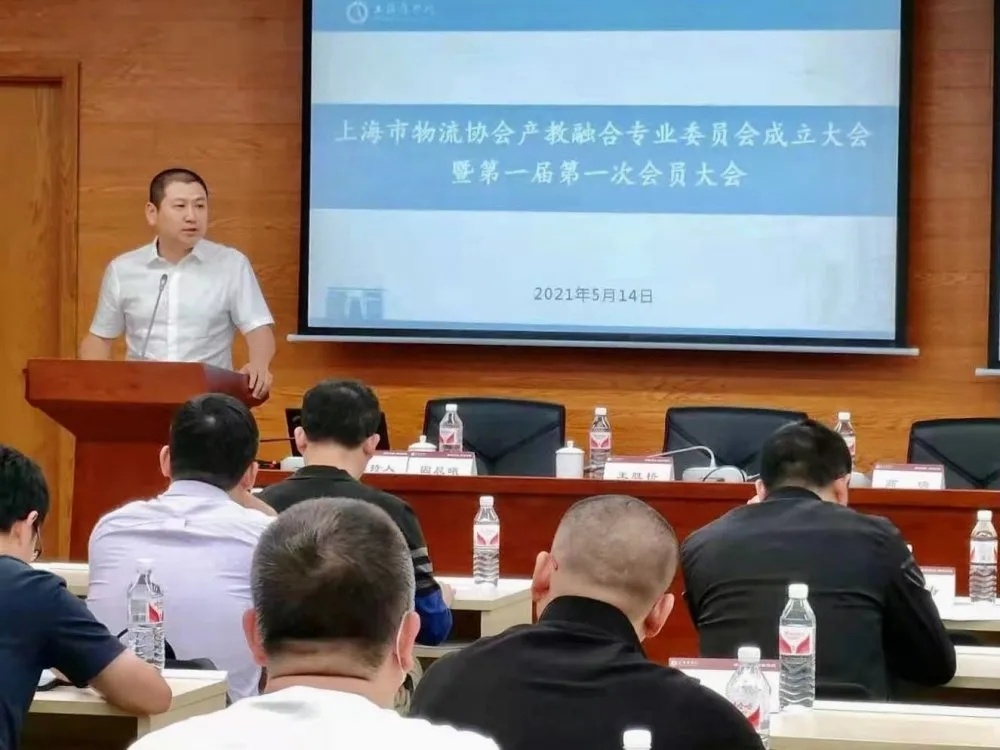 On May 14, 2021, the Professional Committee of Industry-Education Integration of Shanghai Logistics Association held its inaugural meeting in the conference hall of Shanghai Business School. The leaders of the competent government departments, business schools and associations unveiled the establishment of the special committee and awarded the title of Vice President of Bundalongfei. At the meeting, Mr. Yan Peng, general manager, delivered a speech on behalf of the vice president unit. our logistics enterprises will continue to vigorously cooperate with and promote the special committee of the association, take the docking industry development as the guide, systematically cultivate technical skills as the basis, strengthen practical education, and carry out various work of school-enterprise cooperation in educating people..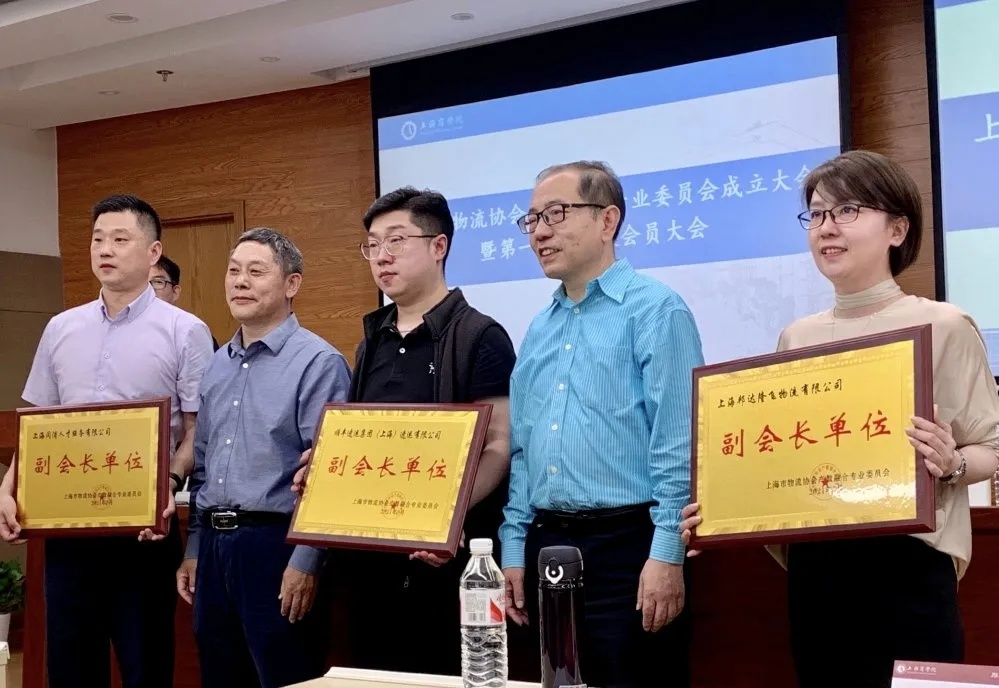 ---