[Company news] quality service from the B- LINK-from the customer's banner
---
Release time:2022-04-30 15:06
In April 2022, we received a pennant from Huadian Jiangxi customers and a heartfelt thank-you letter, "Houde creation is dedicated to service, and the logistics entrusted by integrity will reach"!
In the customer's thank-you letter, he spoke highly of the Bangda Longfei large-scale project team and expressed his sincere thanks! The large-scale project team is personally led by Zou dong, and Li zong of Tianjin branch leads the team. through a series of careful preparations such as front investigation, on-site investigation and full cooperation, as the customer said, "the customer's urgency is urgent, the customer's worries are solved", the customer's pain points are quickly responded to and solved, and the smooth progress of the project is ensured.
Bondaron has always implemented the enterprise spirit and service tenet of "the same desire from top to bottom" and "the interests of customers are more important than Mount Tai". It is not only a commitment to customers, but also a high standard and strict requirement for our work. A pennant represents the customer's recognition of us and also full of sincere expectations for us! We will, as always, Do not forget your initiative mind, provide customers with better service!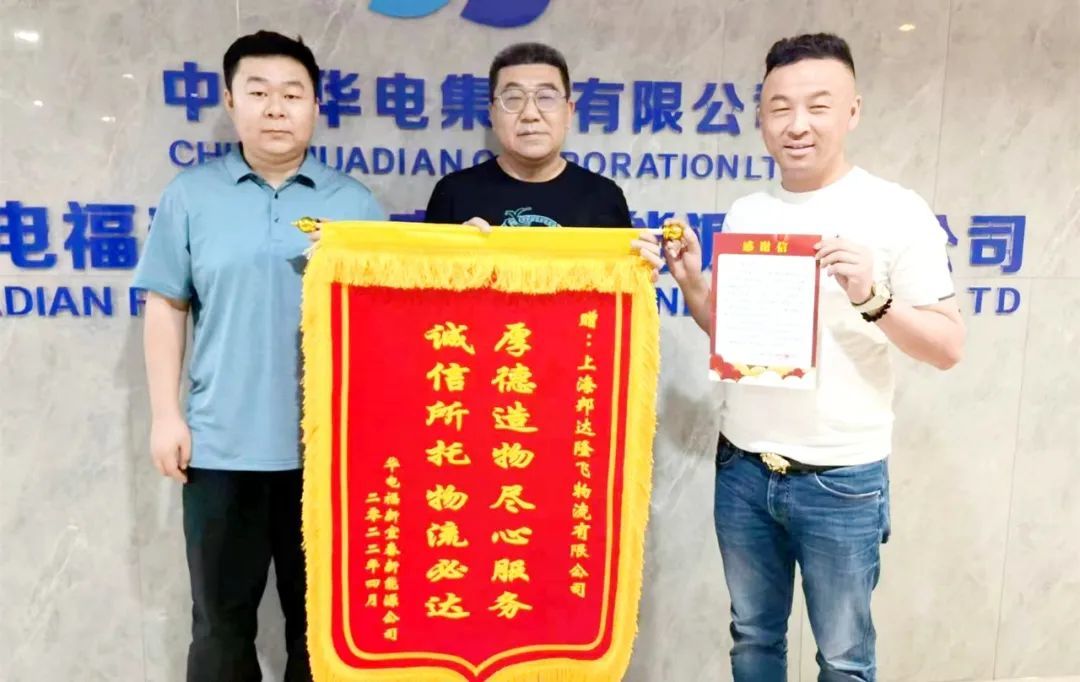 ---